What is Minimally Invasive Glaucoma Surgery?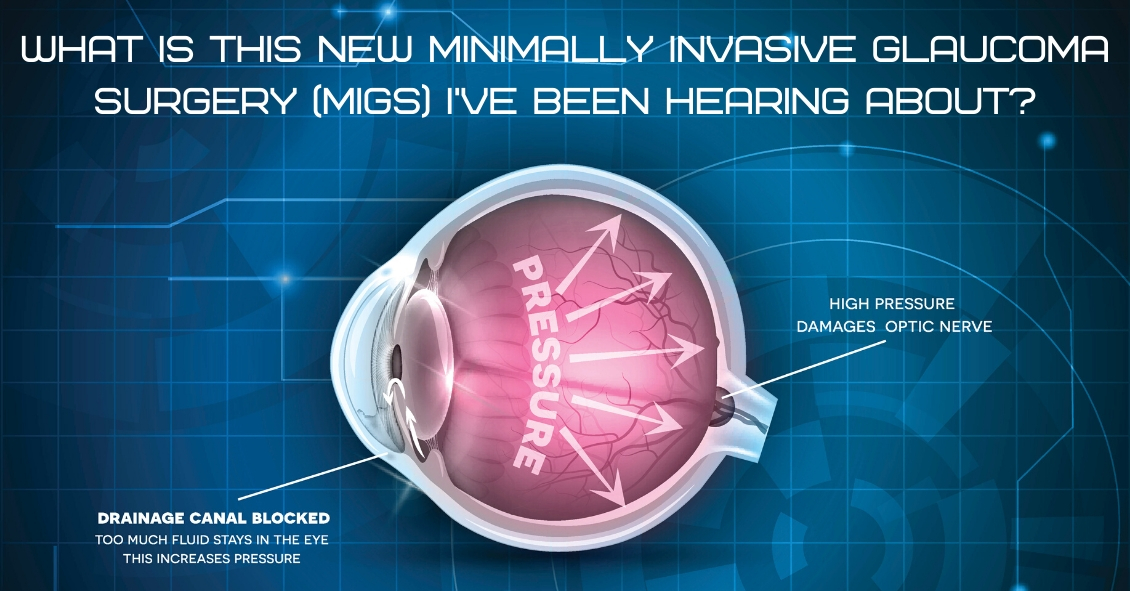 For over 40 years the standard surgical treatment for glaucoma was a procedure called a trabeculectomy.
In a trabeculectomy the ophthalmic surgeon would make a hole in the wall of eye to allow fluid from the inside of the eye to flow out of...