Why Are They Saying I Need to Pay Out-of-Pocket for Cataract Surgery?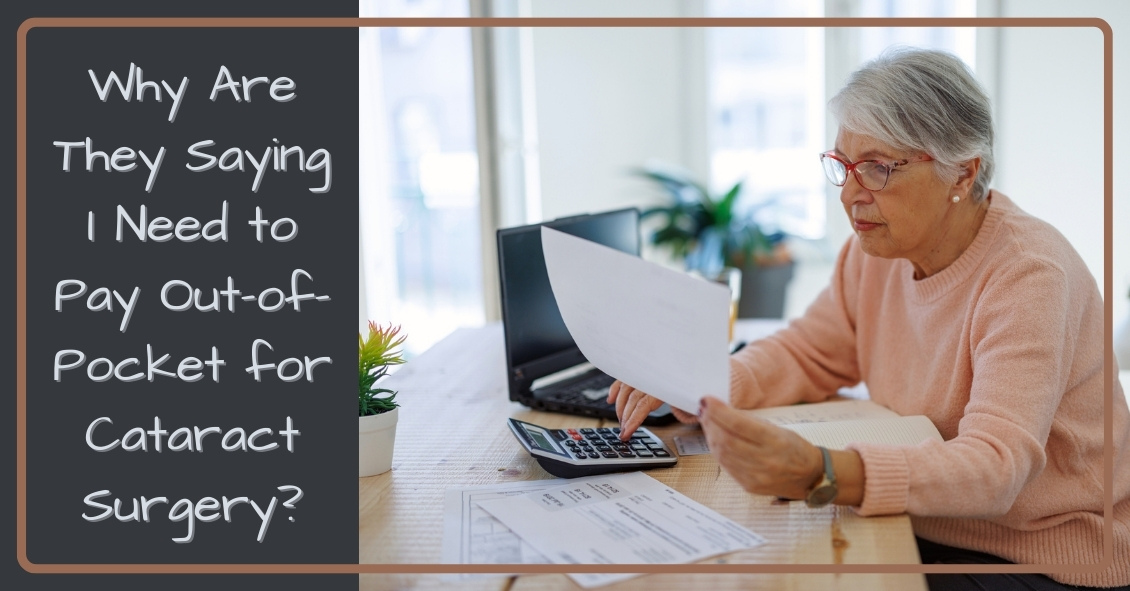 You've been diagnosed with a cataract and you've been told you should have cataract surgery. The surgeon is also telling you that you should consider paying out-of-pocket for certain features.
Where did this come from? Why should you have to...