Dry Eye Treatment in Germantown, TN and surrounding Memphis area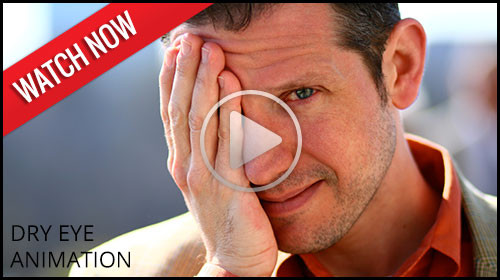 Do your eyes become dry or "scratchy" during the day? You may be suffering from dry eye syndrome. This is a chronic lack of lubrication and moisture on the surface of the eye. Nearly 35% of people will suffer from some form of dry eye in their lifetime.
At The Optical Boutique of Dr Steven R Shum, we have successfully treated dry eye in hundreds of patients.
There are many causes of dry eye, including: gland dysfunction, medications, computer use, smoking, diabetes, and age.
Treating dry eye syndrome depends on its cause. This may include artificial tears, prescription eye drops, warm compresses, and contact lenses. We may recommend the use of a punctal plug. This is a small medical device inserted to block the tear duct and prevent drainage of liquid from the eye. We may also use lipiflow therapy. LipiFlow Thermal Pulsation Treatment. LipiFlow is an innovative, FDA-approved procedure designed to treat the root cause of Evaporative Dry Eye, blocked or deteriorated meibomian glands. We offer free consulations.
There is no need for you to continue to suffer the pain and inconvenience of dry eye. The Optical boutique of Dr Steven R Shum has multiple treatment options available. Start your recovery from dry eye by contacting us at our eye care clinic in Germantown, TN.